Bertie Book – A story in 11 tweets!
I've had a great week with Elmvale Nursery in Glasgow working together on a twitter story. What started as a comment on one of their twitter posts developed into a joint story …a tweet from me and a tweet from them. So did we manage to tell a story in 11 tweets using 140 characters each time? Well yes, not only that but we illustrated the whole thing with pictures and photographs. If you missed it here is the full story.
Jo Tweet #1
One day in the nursery the children heard someone crying.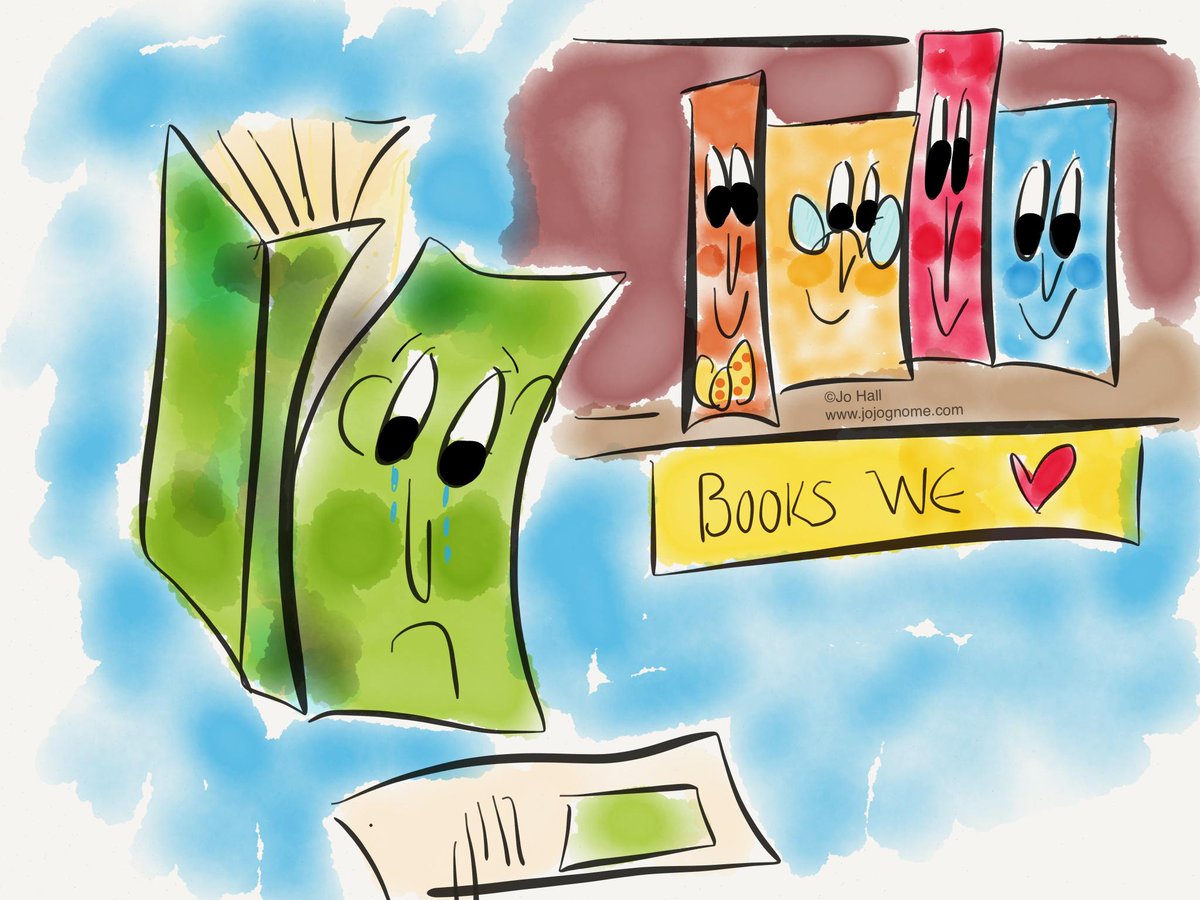 Elmvale Tweet #2
Jack said "It's a baby in the house corner, because he is hungry"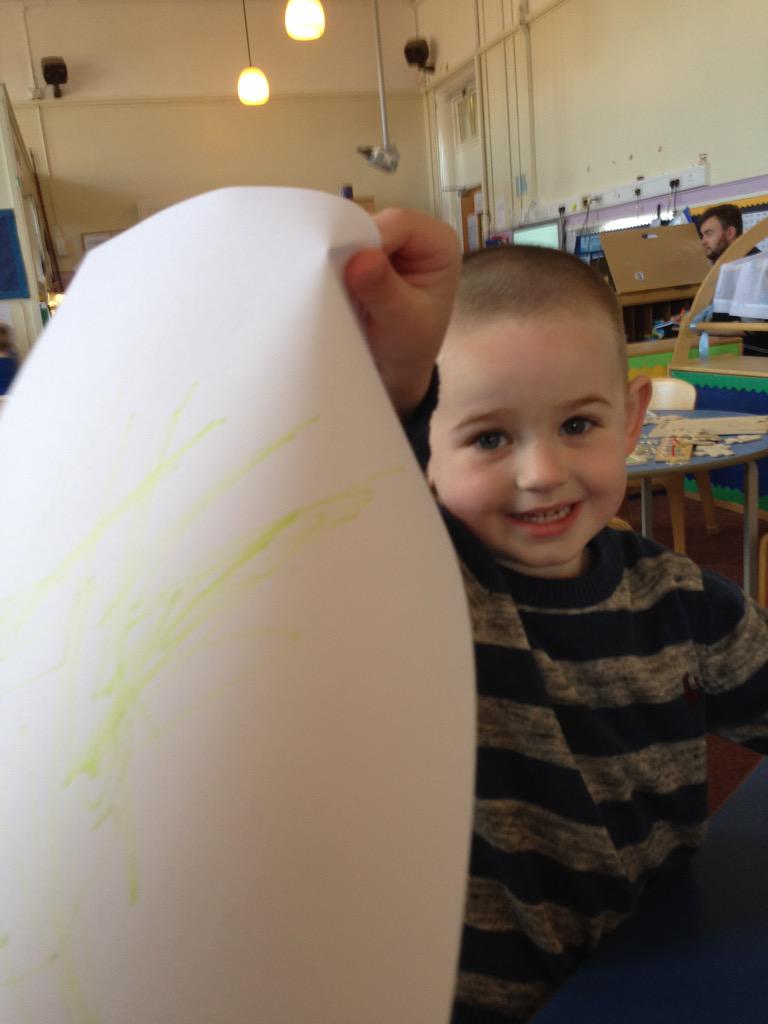 Jo Tweet #3
But it wasn't a baby, it was a book! "I'm Bertie and I'm sad" he sobbed.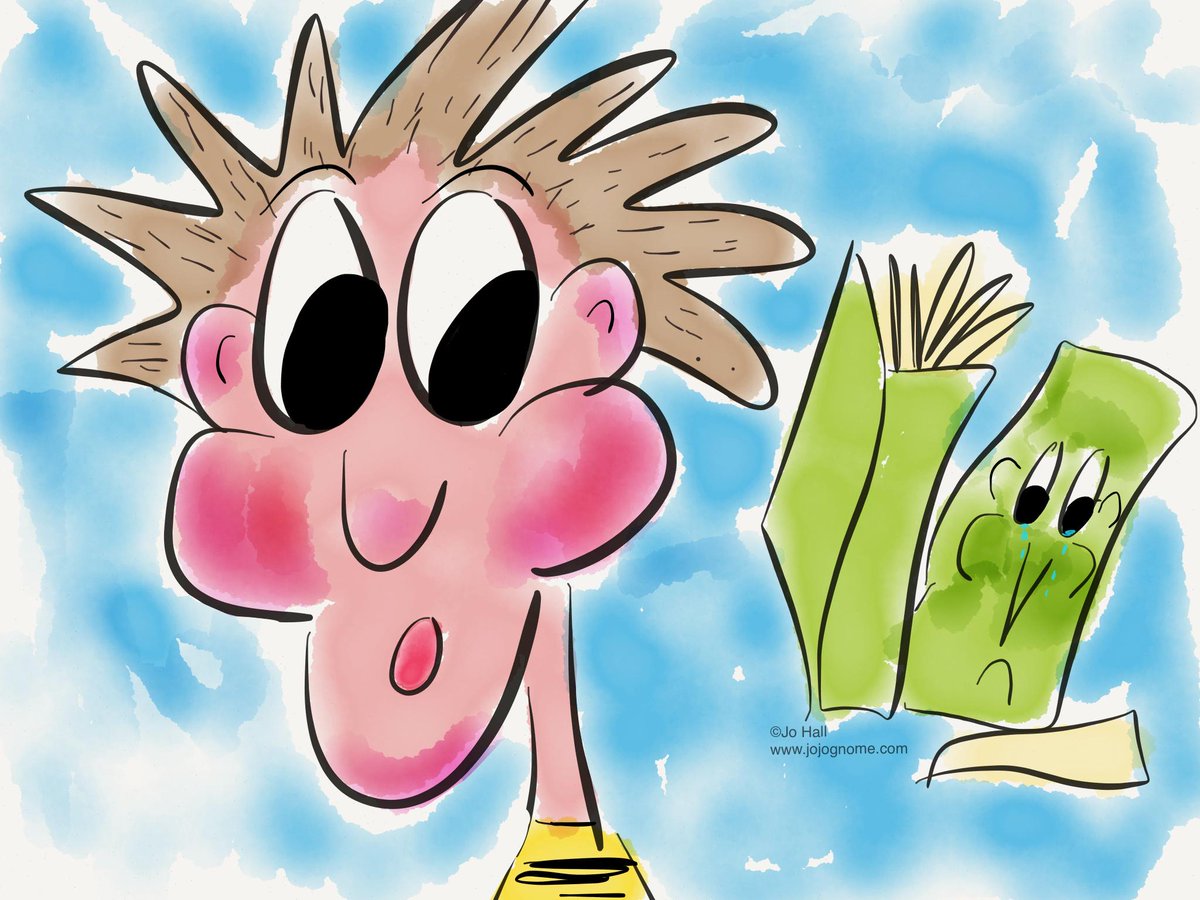 Elmvale Tweet #4
Ava- "Because he's ripped" Olivia- "Cause we don't share, it was pulled"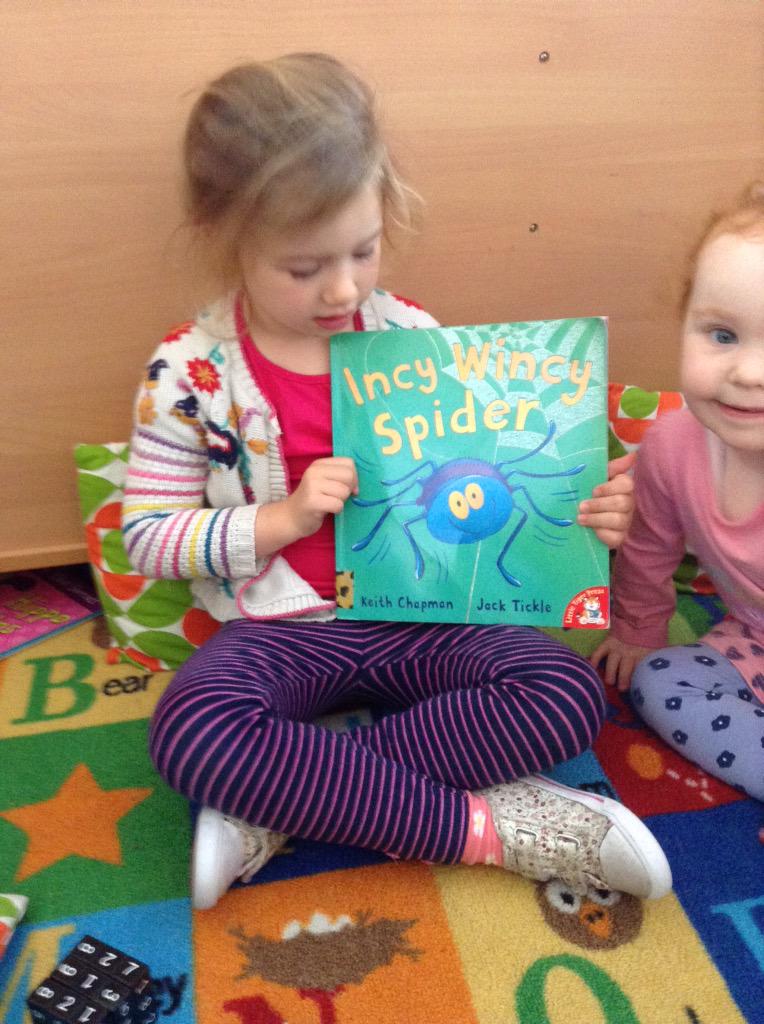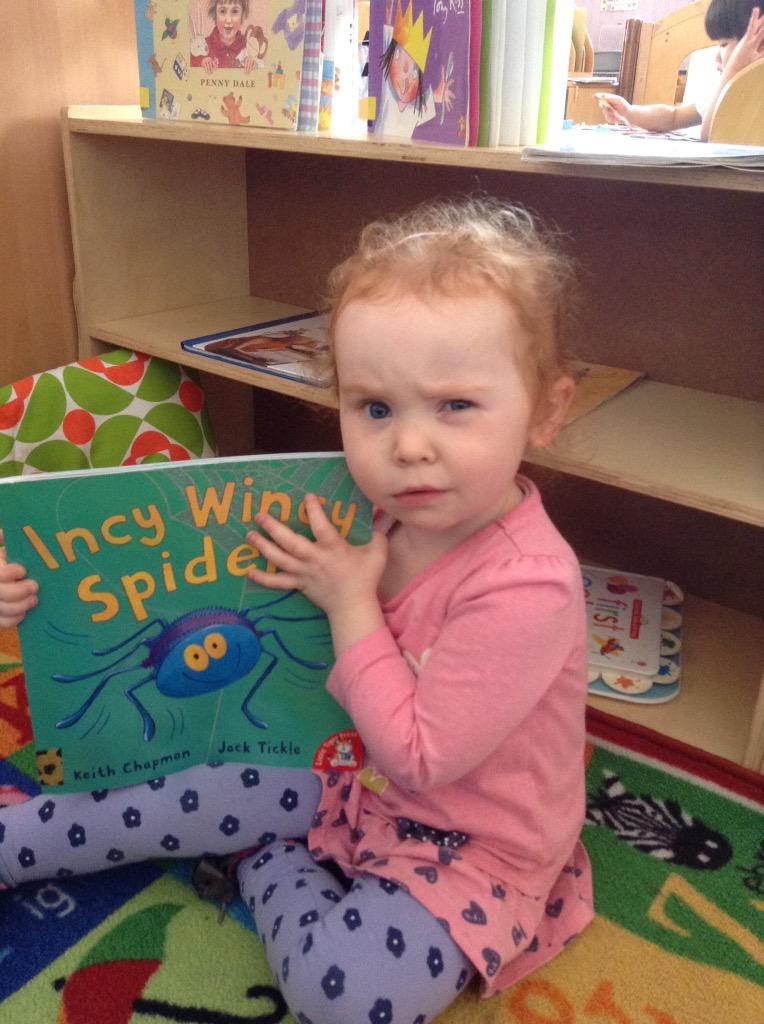 Jo Tweet #5
"We're sorry." said the children."We'll make you better." They had a plan.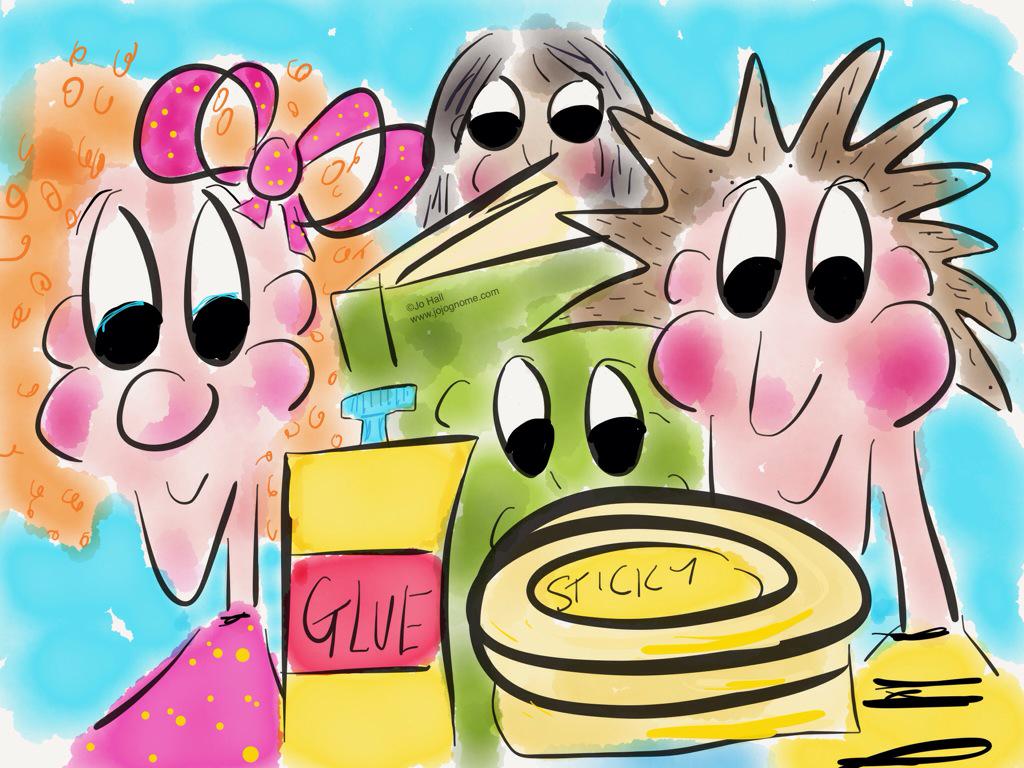 Elmvale Tweet #6
Anna Grace said "We can fix it with the sellotape and glue, then read the story."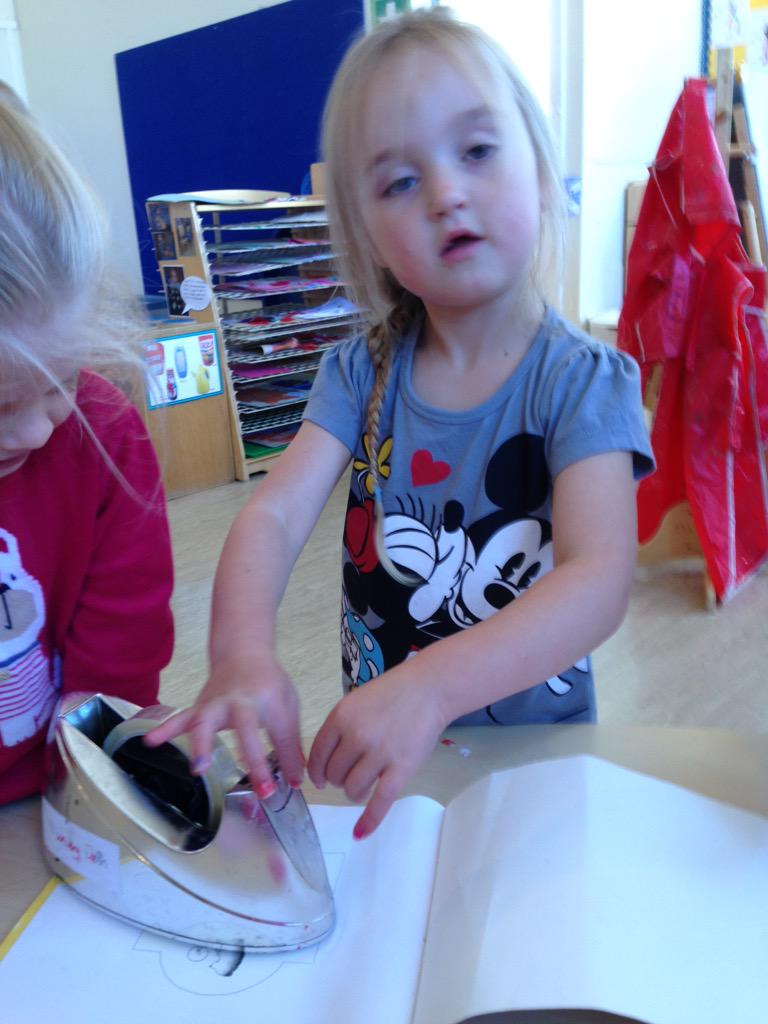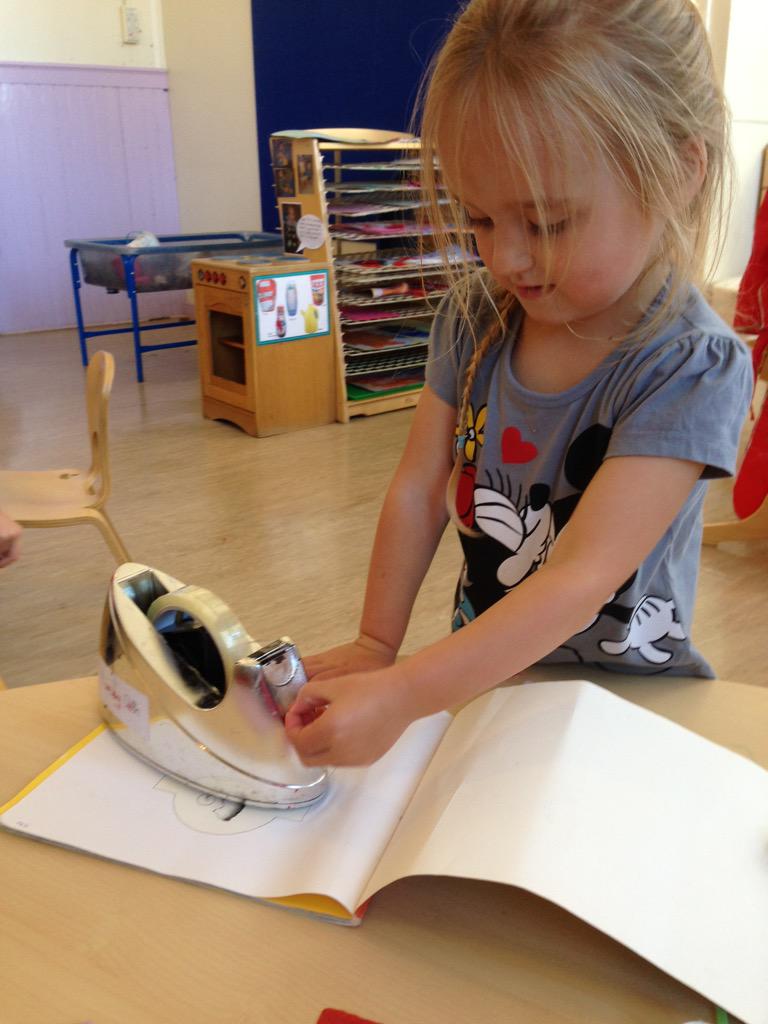 Jo Tweet #7
The children repaired Bertie and discovered he was a book of nursery rhymes.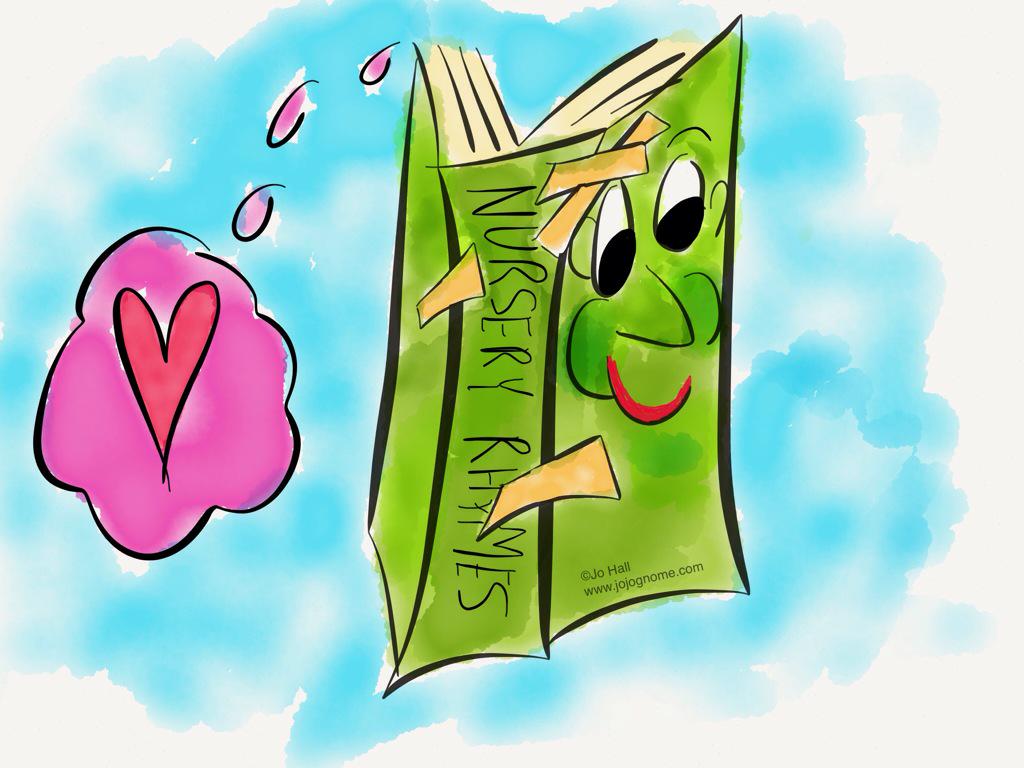 Elmvale Tweet #8
Leia said "We could read Humpty Dumpty from the book, put it on the shelf and read a new rhyme tomorrow."
Jo Tweet #9
The children love Humpty Dumpty. "Twinkle Twinkle next please" said Leia.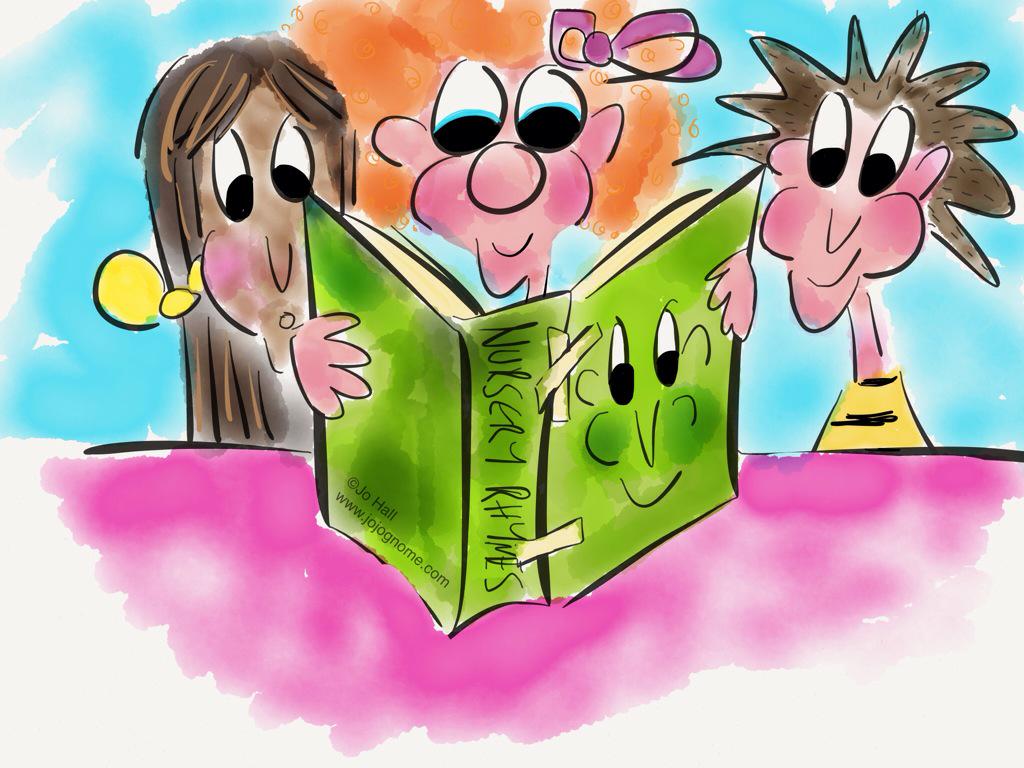 Elmvale Tweet #10
Leona said "We can sing Twinkle Twinkle and read the words then do another song.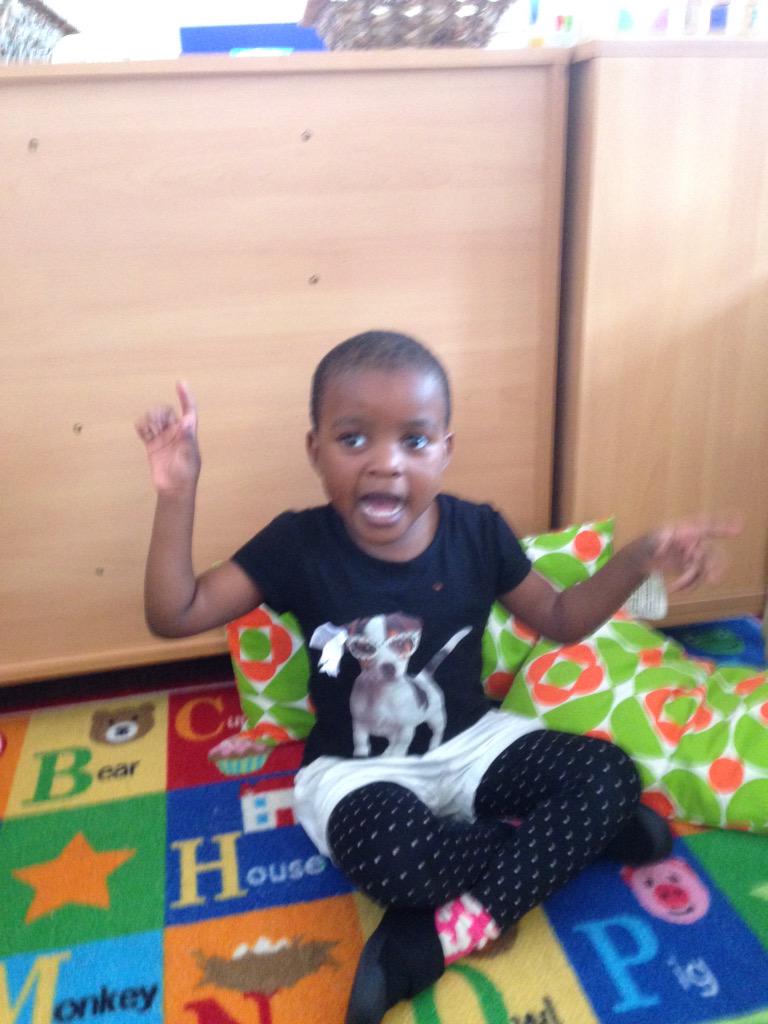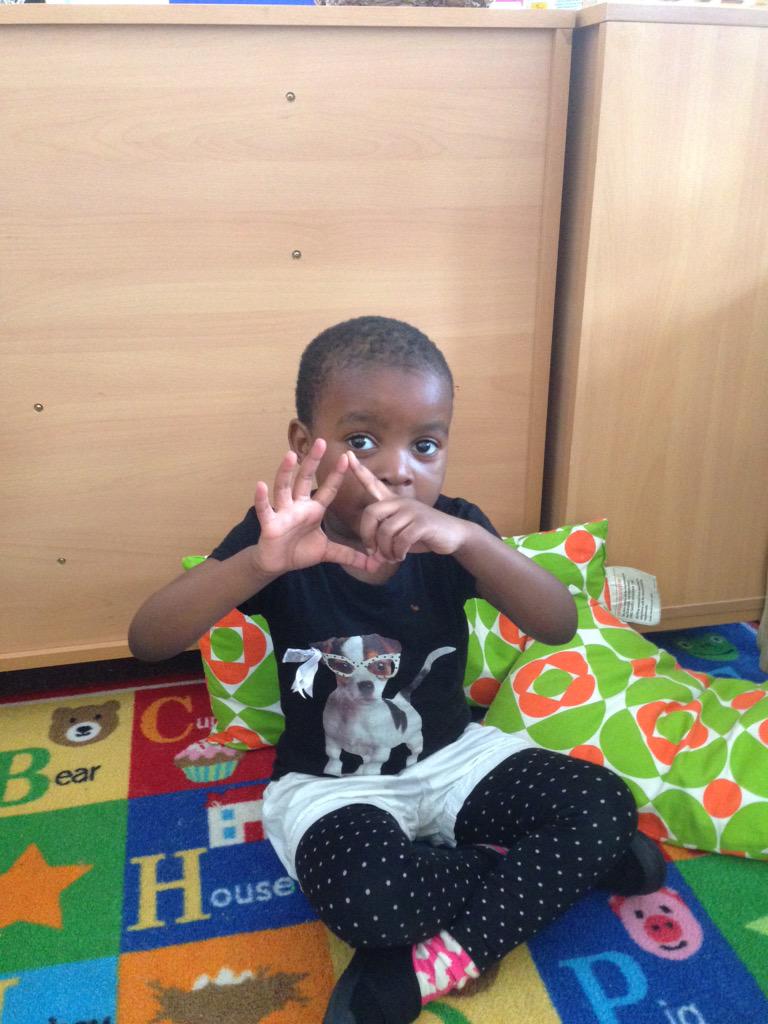 Jo Tweet #11
At the end of the day the children put Bertie back where he belonged.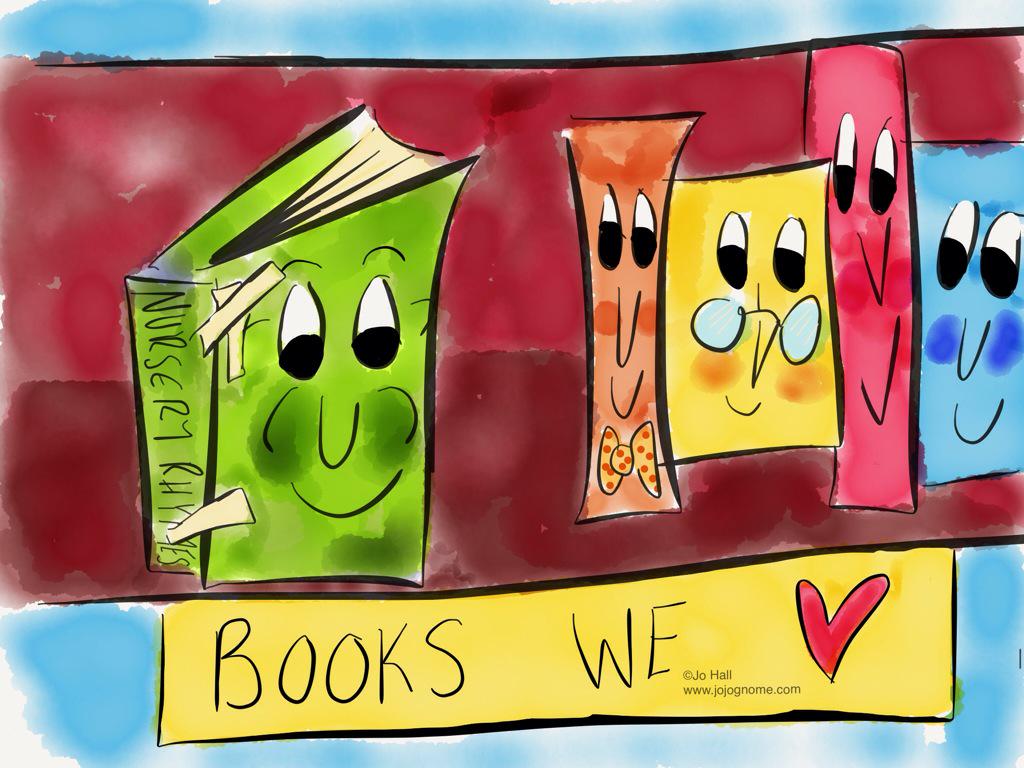 I really enjoyed this project with the children, they were brilliant and did really well. Their teachers were super and I am grateful for their help making the story work. I love when youngsters make up their own stories and let their imaginations loose…they always have the best ideas. Well done to all the children in the nursery who took part, a great example of early years literacy and probably digital literacy too (not bad when you're not 5 yet!).
December Nursery & Primary School Workshops
Booking is now open for Jolly Holly Workshops for Scottish Nursery and Primary Schools.
New Cards & Badges
New cards and badges have been added to JoJo Gnome's Etsy shop. It's all about hearts and flowers.